Mobile Spot
8421 University Blvd STE B
Clive, IA, 50325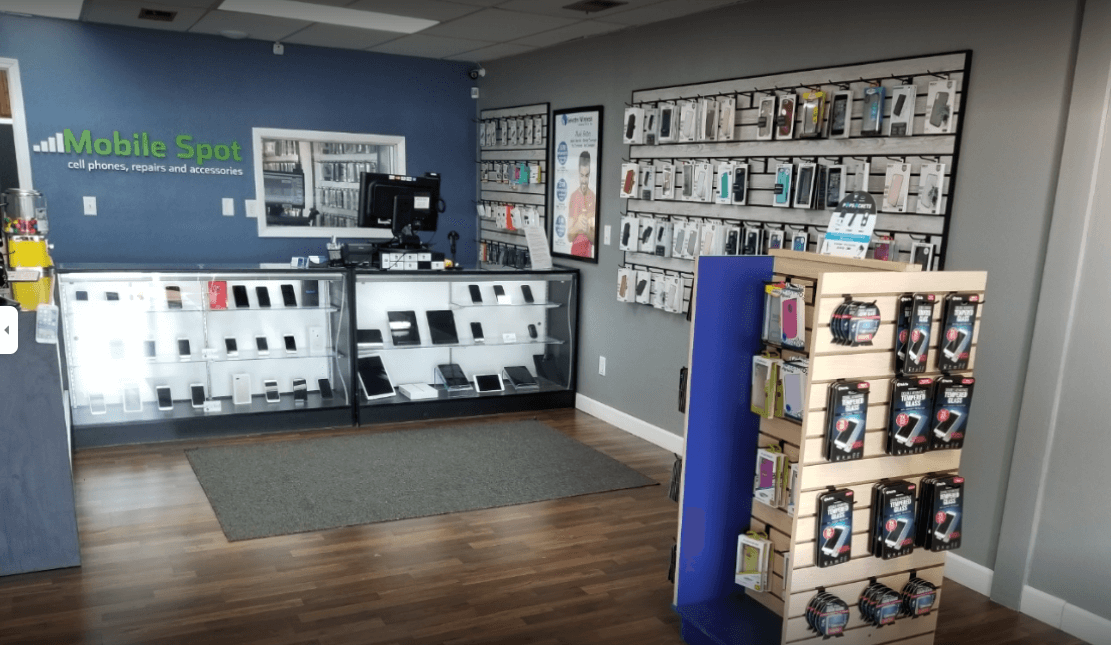 Get Directions
Google Reviews
Based on 376 reviews
These folks are knowledgeable, kind, and fast. I had a 2015 MacBook Pro with bulging batteries that needed to be removed. Their repair took less time than they quoted me and their price was what I expected to pay. They showed me the batteries that had been removed - for fun - because they looked like little pillows…heh. Good service, reputable folks! Highly recommend.

Incredible service! They were able to replace my phone screen and battery for a great price. My phone is good as new now. I would reccomend this place to anyone looking for mobile phone repairs. They are able to fix a wide variety of issues on almost any phone! Quotes are delivered quickly and they take the hassle out of mobile phone repair.

This place was an absolute lifesaver! I came to WDM today as I was told by another company that they could get me in only to drive 45 min to be told that they wouldn't get me in until Tuesday! I had called a few places to see if they could help but no one was able to until I called Mobile Spot. It was around 1630 and they had the part and were more than happy to get me taken care of. Took about an hour and I was out the door phone fixed and brand new!! Amazing customer service and such helpful staff!!! 100% recommend and will be happy to come back in the future!! Also always happy to support local businesses! Thank you guys so much!!!!!!!!

I went to Mobile Spot to have my smart phone looked at as I was having problems with it. The large retailer where I got my phone does not have phone techs as of this date (July 2022) and I wanted someone to look at the phone. They gave me some advice on the phone and I expect to use their services again. I strongly recommend this store if you ave having problems with your cell phone and want someone to look at the phone, not diagnose a problem over a phone call. The people are very nice and knowledgeable. I found the store easy to reach.